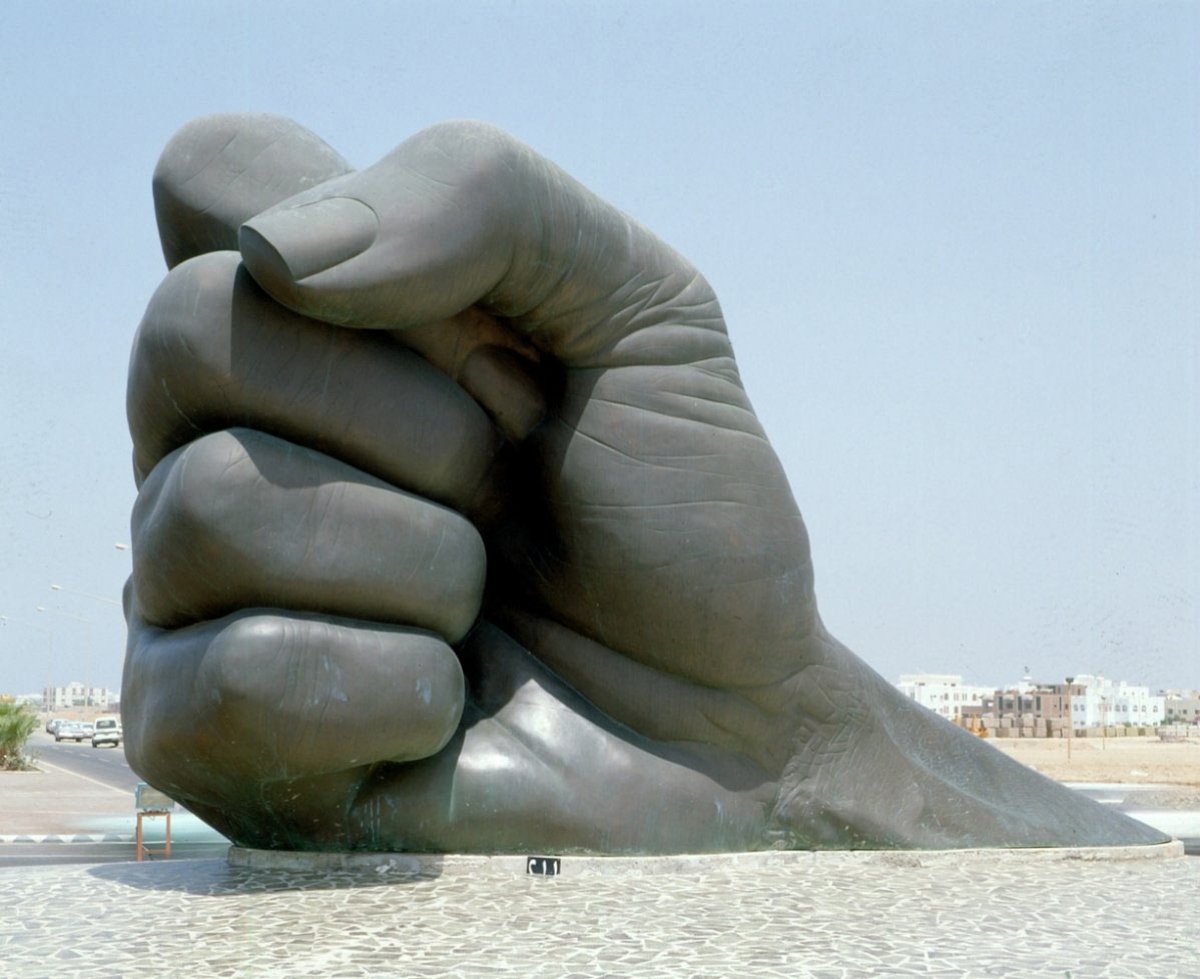 Artist Biography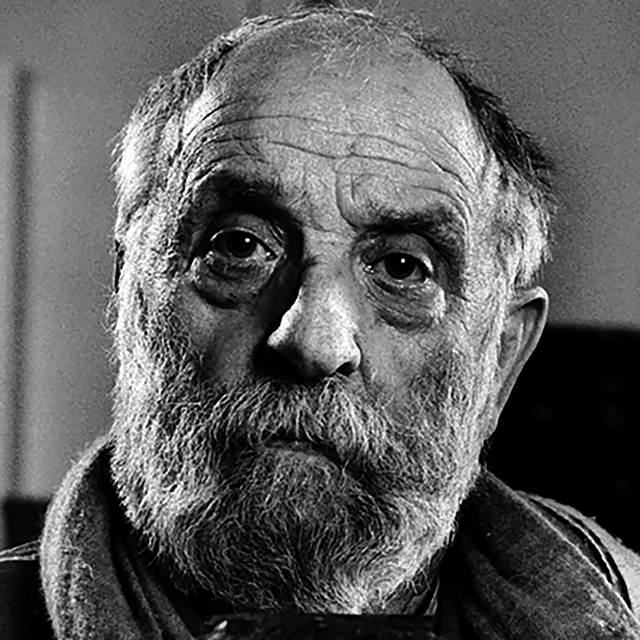 The French sculptor César Baldaccini (known as César) spent his childhood in Marseille, where he studied at the École des Beaux-Arts, Marseilles, under a sculptor who had worked as a stonecutter for Auguste Rodin. In 1943, on gaining admission to the École des Beaux-Arts, Paris, he settled permanently in the French capital, discovering the work of sculptors such as Constantin Brancusi and Alberto Giacometti. César started assembling disparate elements for sculptures, including waste lead, copper pipe and other industrial scrap metal soldered or welded together so as to retain their rough appearance.
From around 1956 César began to use metal in a form that appeared fuller and more solid, as in T​he Devil (​1956; Paris, Pompidou), sometimes as flat sheets, for example in F​lat Sculpture (​1958; London, Tate).
At the Salon de Mai in 1960 César created a scandal by exhibiting three large metal blocks made from compressed industrial scrap, mainly from cars. These 'compressions' led César to become involved with the 1960s movement Nouveau Réalisme (which translates as 'new realism') that aimed to engage directly with reality through using everyday artefacts rather than traditional art materials. He also worked on a series known as 'expansions' in new materials such as glass fibre and polyester resin. The César award, France's highest award for film, is named after the sculptor who created it.