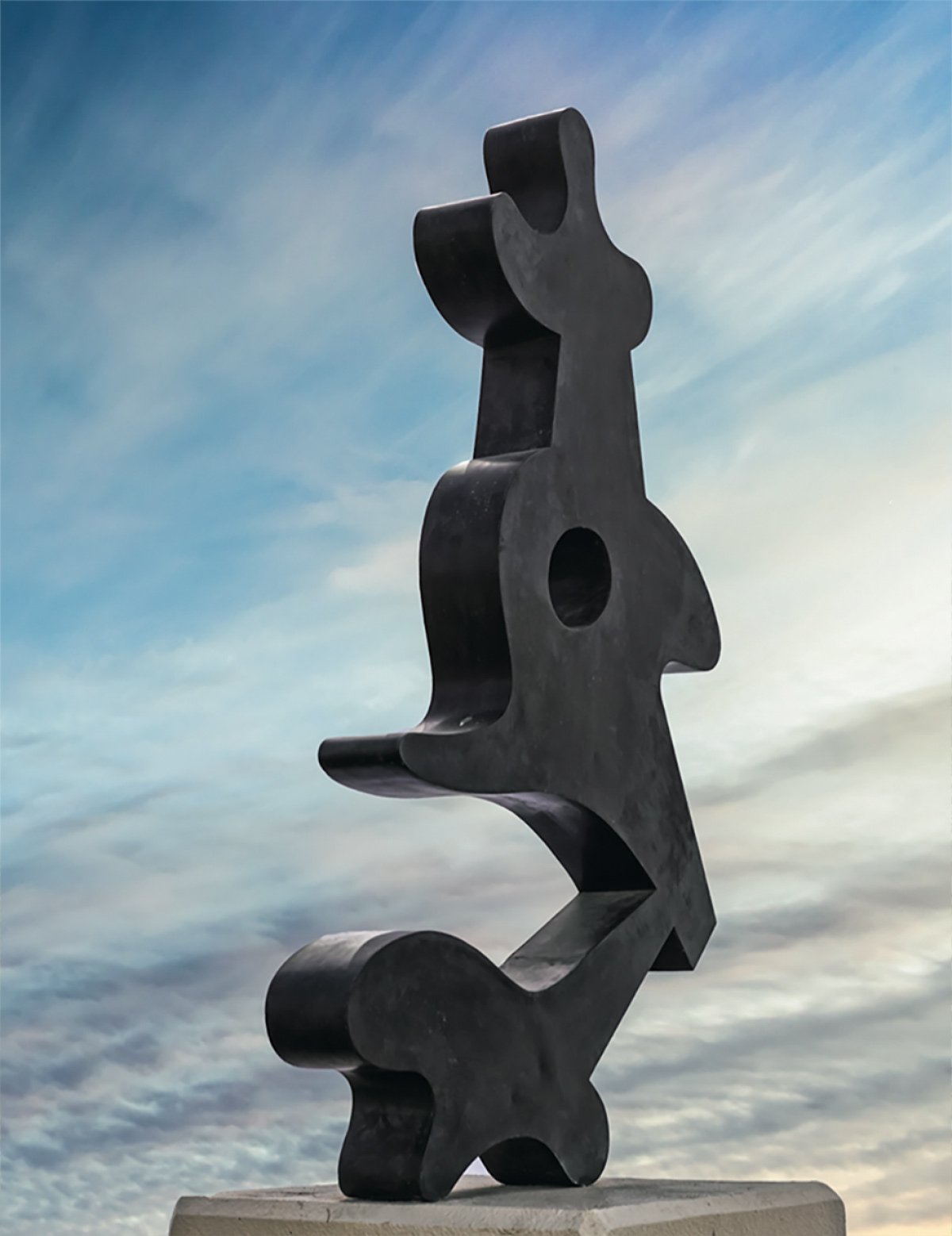 Artist Biography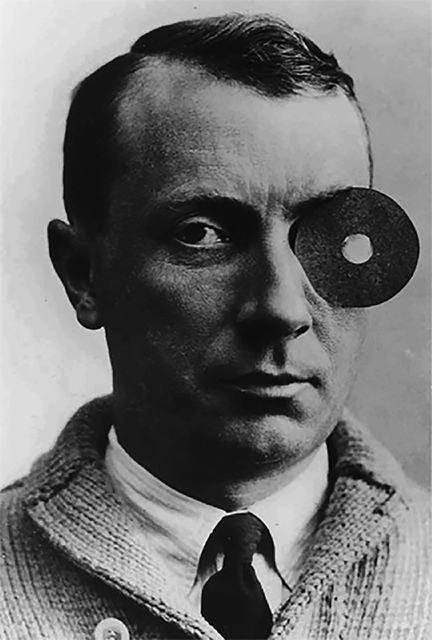 The sculptor, painter, printmaker and poet Jean Arp (also known as Hans Arp) was the son of a German father and French Alsatian mother. Born in Strasbourg, he later lived in various European cities, including Munich, Paris and Zurich. He was a pioneer of abstract art and is considered one of the founding members of the Dada movement (1916) and his work also appeared in the first Surrealist group exhibition at the Galerie Pierre in Paris in 1925.
In the early 1930s his sculptures developed from relief­ sculpture to sculpture in the round. From then on he sought a concrete art: sculptures that identify themselves with natural forms, without description or imitation. He was a founding­ member of the group Abstraction­ Création in 1931.
It was through his investigation of biomorphism, and of chance & accident, that Jean Arp proved especially influential for later twentieth­ century art, helping to liberate unconscious creative forces: 'I allow myself to be guided by the work which is in the process of being born, I have confidence in it. I do not think about it. The forms arrive pleasant, strange, hostile, inexplicable, mute, or drowsy. They are born from themselves. It seems to me as if all I do is move my hands.'
In 1954 he was awarded the main sculpture prize at the Venice Biennale. He died in Basle in 1966.