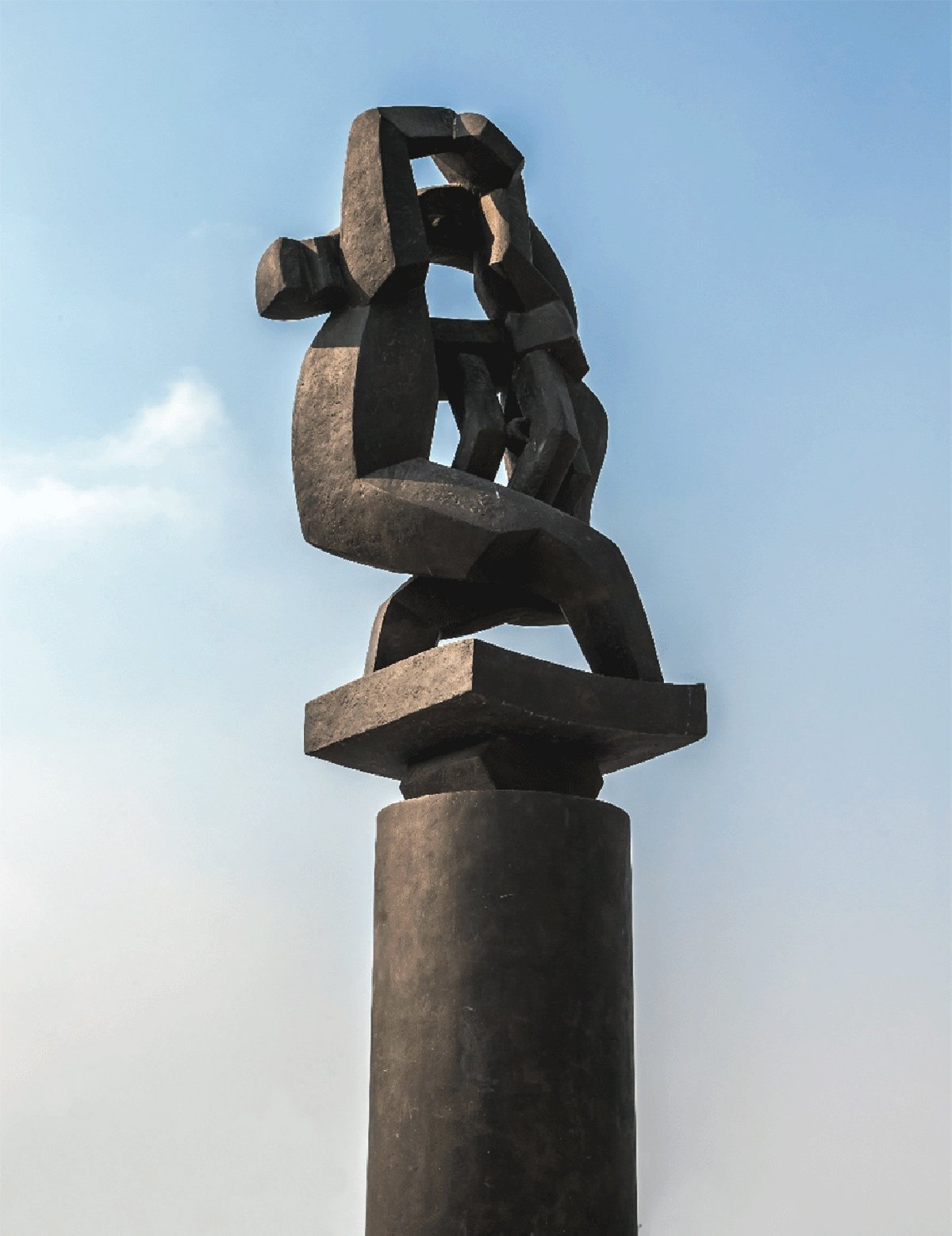 Artist Biography
Born in Lithuania, Jacques Lipchitz moved to Paris in 1909 where he studied at the Académie Julian. In 1912 he moved into a studio next to Constantin Brancusi, and started to meet many of the most prominent artists and poets of the day, including Amedeo Modigliani, Juan Gris and Max Jacob.
In 1913, through his friend Diego Rivera, he met Picasso, an encounter that had far­ reaching implications in the development of Lipchitz's work. He soon abandoned the naturalist Art Nouveau style of his previous work in favour of a more simplified, geometric style and Lipchitz's first purely Cubist sculptures were executed in 1915–1916.
In 1925 Lipchitz began experimenting with a radical approach to three­ dimensional form. In his small 'transparents' (created using the 'cire­perdue' process) he found himself 'playing with space, with a kind of open, lyrical construction that was a revelation to me'. From around 1929–1930 he began to use allegorical subject­ matter drawn from classical mythology or the Old Testament, with an emphasis on knotted, writhing forms. For the 1937 International Exhibition in Paris he made 30-foot sculpture of Prometheus Strangling the Vulture.